FAMILY HEALTH

If you're like most people, you value your family ahead of anything else. They are always your first priority, from financial stability to overall health and well-being. It doesn't matter how young or old the members of your family might be.
When it's time to take your family's wellness into your own hands, we're here to help you embrace preventative wellness care. Improve your body's ability to heal itself and fight off illness, and provide positive healthy living for your family for many years to come.
Family Chiropractic Care
We're here to serve each member of your family, helping them to achieve their individual and group wellness goals. It starts with a comprehensive assessment that helps us learn about each person's medical history, any health concerns they're currently facing, and their goals for wellness.
We will then customize each person's plan of chiropractic care to meet the specific needs of every family member, no matter their age. Dr. Cody Dessellier provides years of experience in spinal adjustment and realignment for individuals of all ages, from the smallest newborn to the most experienced grandparent.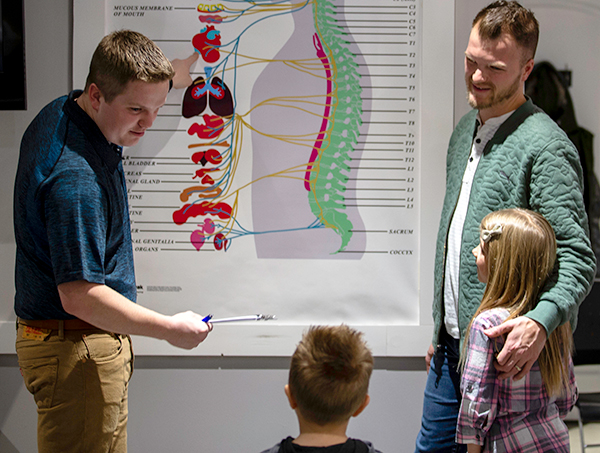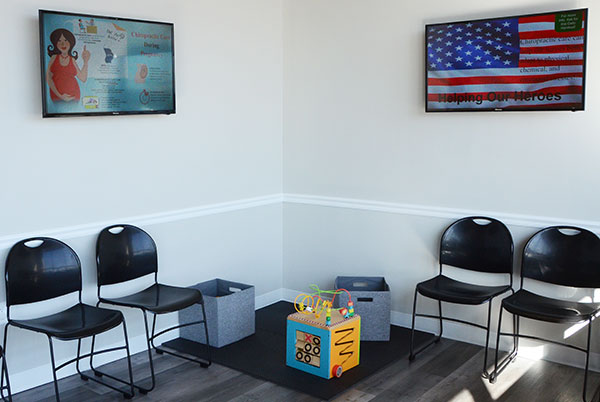 Child and Infant Chiropractic
Chiropractic isn't just for adults. It's ideal for children as well. If there's one thing that kids are known for, it's being active, running around and living a rough-and-tumble lifestyle. It's amazing how many kids end up with spinal subluxations, just from everyday play. It's even more amazing how often infants suffer from preventable health / developmental concerns caused from birth, the way they're carried or even how they sleep.
Chiropractic is not only safe for children of all ages, it can be a great way to get them started on the path to healthy living right from birth. Keeping your kids under principled Chiropractic care sets them up for lifelong health and wellness, allowing them to become healthy members of the Monticello community.
Senior Chiropractic Care
Seniors especially benefit from chiropractic care. As we age, our bones and the discs between our vertebrae wear down. This can create undue strain on the musculoskeletal system, as well as on the nerves that run through your back. Chiropractic can get you back on the path to wellness, making you feel years younger and improving your age-related health concerns. Most of all, it can help you live a longer, happier life.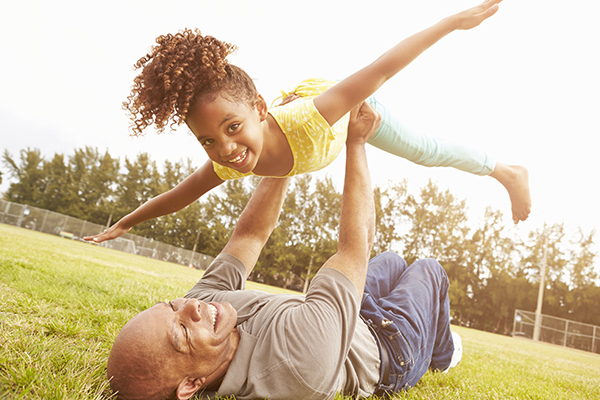 Dynamic Duo (Most Popular)
$60 Special (Valued at $200)
Start RENEWING your health and get your nervous system checked for you and a loved one for $60. This special website offer is as follows for 2 individuals:
Complete Consultation
Neurological Evaluation
Neck Motion Study X-ray
Spinal Evaluation
Report of Findings
Dream Team
$80 Special (Valued up to $400)
Start RENEWING your health and get your nervous system checked for you and your family for $80. This special website offer is as follows for up to 4 individuals:
Complete Consultation
Neurological Evaluation
Neck Motion Study X-ray
Spinal Evaluation
Report of Findings