Complete Your Patient Forms
Before your first appointment begins, you will need to fill out our new patient forms. You can download them from this website (insert link here), or fill them out in our office. These forms help us to know about your medical and health history before we start.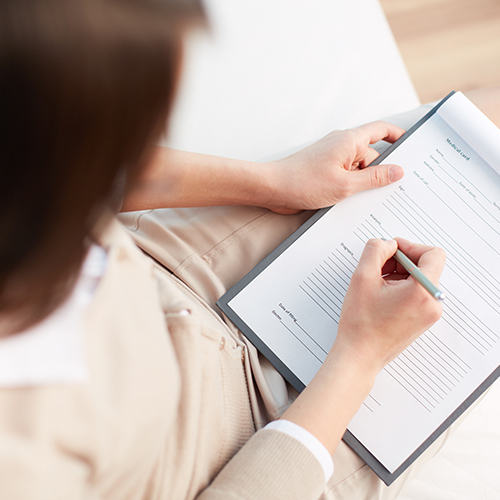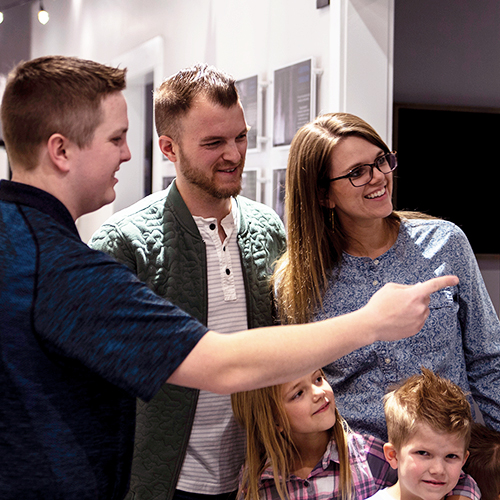 Touring Our Office
Next, we will put you at ease with our office. To keep things fun and familiar, we'll give you a complete tour of our facility. During this tour, we'll educate you about chiropractic care and adjustments, we'll explain the history of the techniques we use and how realigning your spine can help improve your health.
We'll show you where the adjustment rooms are, the diagnostic imaging areas and even the restrooms. We encourage you to ask questions during this tour, whether general questions about chiropractic or specific questions about our facility, techniques and Dr. Cody Dessellier.
Consultation
After your tour, you will sit down for a one-on-one consultation.. We'll talk about your health goals, review your paperwork, discuss any concerns you have and address any current pains or symptoms you might be experiencing.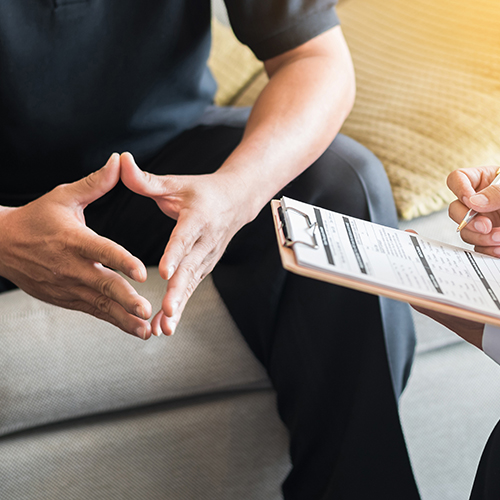 HRV
The first tool we use is a NASA published technology heart rate variability test. Heart Rate Variability (HRV) testing is today's gold standard to analyze the overall effects of stress and anxiety in patients of any age. Lifestyle stress and subluxations affect the balance of the Autonomic Nervous System and can impact your ability to adapt to the stresses life throws at us. Research has concluded that lower and unbalanced HRV readings can be improved dramatically with chiropractic care.
Spinal Exam
We then do a full spinal examination to see where structural shifts and subluxations may have occurred. The doctor does so by palpating along your spine to figure out exactly how each bone has misaligned.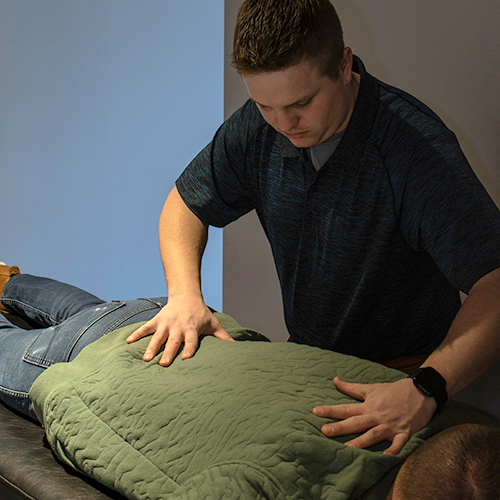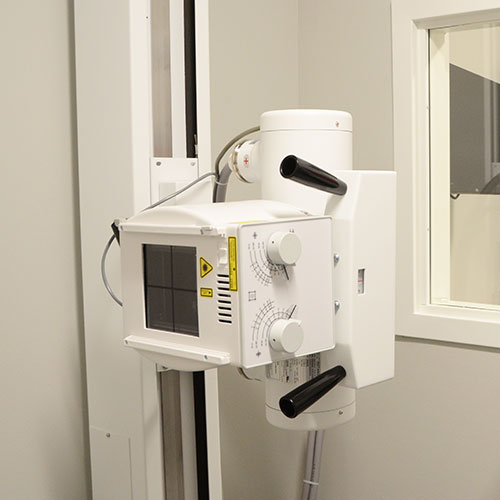 Diagnostic Imaging
Though not all patients require this, for most, the next step is imaging. After we've done all other exams, we'll work to get to the root of what's wrong through diagnostic and digital imaging services. This will allow us to get a more detailed view of your skeletal system and spine to look for imbalances and abnormalities.
Individualized Plan of Chiropractic Care
After your complete assessment, including your consultation, HRV, spinal exam and any necessary imaging are complete; you will be scheduled for a follow-up visit. When you return, we will discuss the findings with you, and Dr. Cody will present you with a customized and personalized plan of action for chiropractic care that will approach your specific needs. Most importantly this is when you will receive your first adjustment.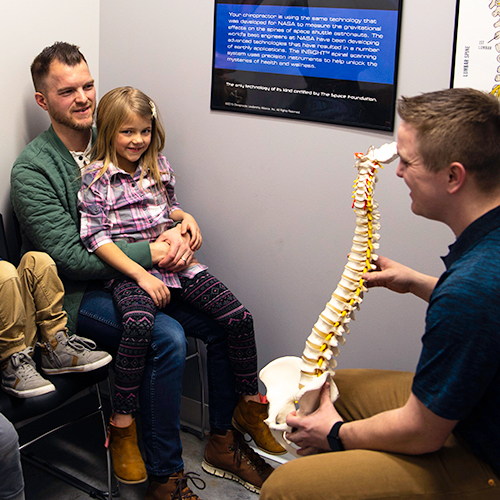 A Roadmap to Good Health
At Polaris Chiropractic, we are eager to guide you on the path to better health and wellness. We are extremely passionate about the health and well-being of our entire community and are grateful you have given us the opportunity to help you along this roadmap to good health. We look forward to being your partner on this journey. For more information, contact Polaris Chiropractic in Monticello today!
Dynamic Duo (Most Popular)
$60 Special (Valued at $200)
Start RENEWING your health and get your nervous system checked for you and a loved one for $60. This special website offer is as follows for 2 individuals:
Complete Consultation
Neurological Evaluation
Neck Motion Study X-ray
Spinal Evaluation
Report of Findings
Dream Team
$80 Special (Valued up to $400)
Start RENEWING your health and get your nervous system checked for you and your family for $80. This special website offer is as follows for up to 4 individuals:
Complete Consultation
Neurological Evaluation
Neck Motion Study X-ray
Spinal Evaluation
Report of Findings